Ananya Hotel: A Romantic Candlelight Dinner Experience on Koh Lipe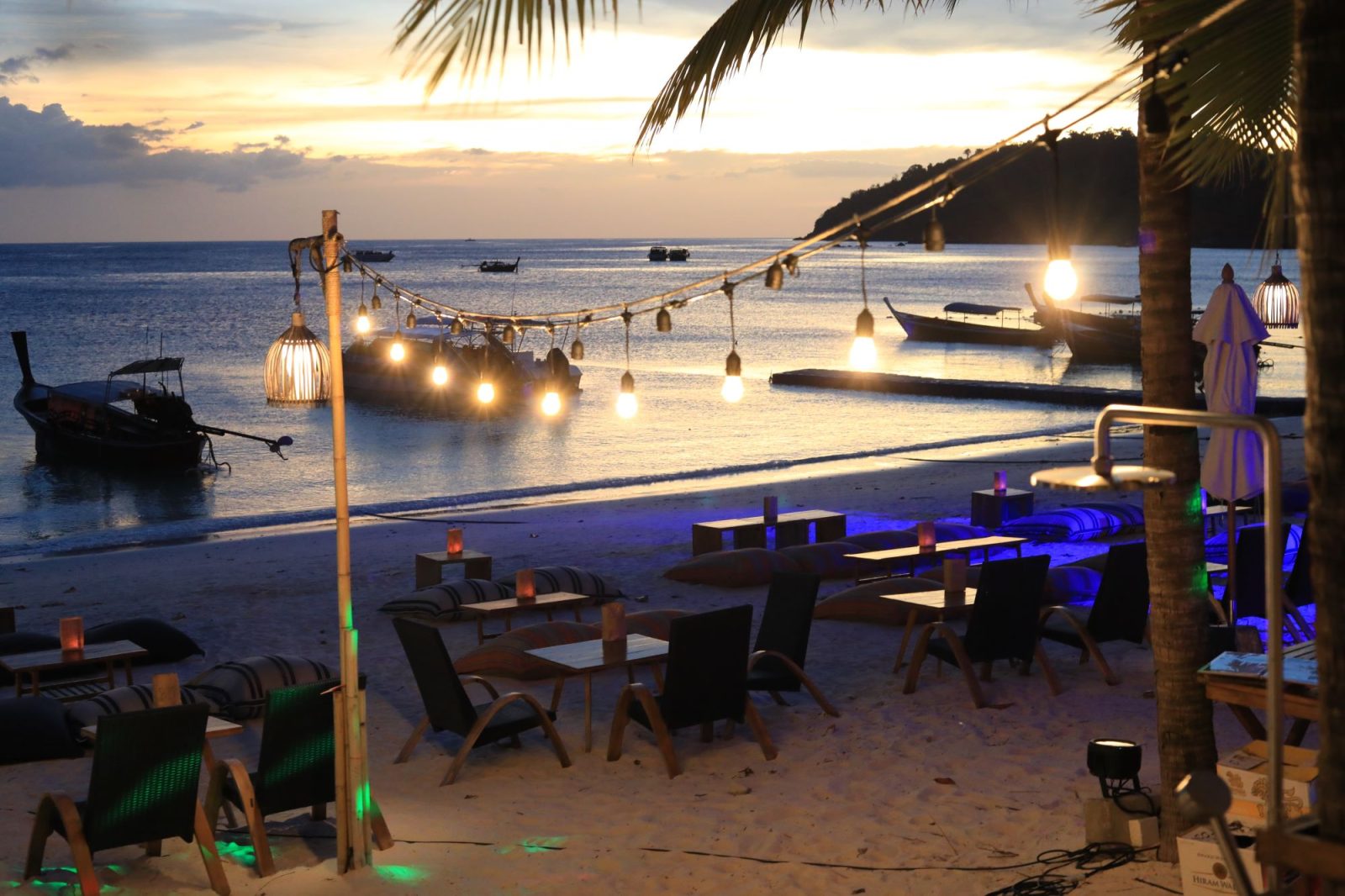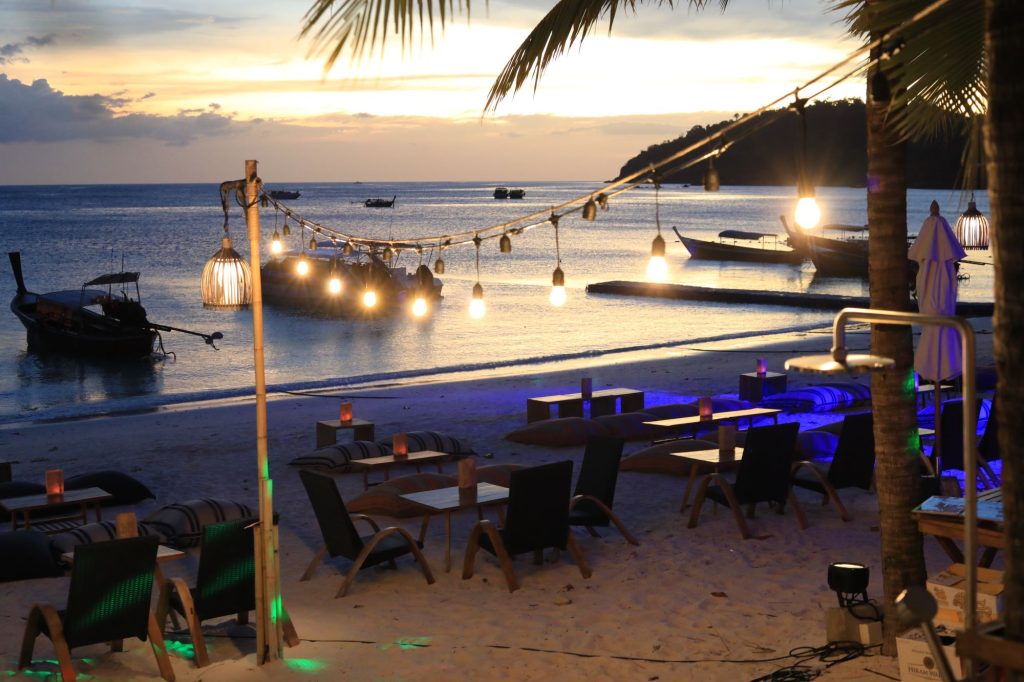 Koh Lipe is a tropical paradise located in the Andaman Sea. It is a perfect destination for couples looking for a romantic getaway, and the 4-star Ananya Hotel is located on the island. provides the perfect atmosphere for a candlelit dinner.
As soon as you step into the hotel, you will be greeted with a warm and inviting atmosphere that sets the scene for a romantic evening. The hotel's restaurant is located by the beach. with the beautiful backdrop of the Andaman Sea as you dine.
A candlelit dinner is truly an unforgettable experience. presenting a romantic and friendly atmosphere. Complemented by soft candlelight and the beautiful sound of the sea, The restaurant serves a variety of delicious dishes. including Thai and international food. expertly prepared by the hotel's skilled chefs.
This menu has been carefully selected. Only the freshest ingredients and the best-tasting food are selected. You can start your meal with an appetizer such as grilled shrimp with garlic butter. or a fresh mixed vegetable salad for the main dish. You can choose from options such as "Grilled Salmon with Lemon Butter Sauce." or stir-fried noodles with chicken and vegetables. And for dessert, indulge in a decadent chocolate mousse or a plate of luscious tropical fruits.
while you eat You will be surrounded by the beauty of the Andaman Sea. Create the perfect atmosphere for a romantic night. Whether you're celebrating a special occasion or just looking for a memorable experience, A candlelight dinner at Ananya Hotel is a must-try.
In addition to great food and beautiful surroundings, the hotel's friendly and attentive staff will make your stay as smooth and enjoyable as possible. Whether you are looking for a peaceful and private atmosphere, or a lively and festive atmosphere The hotel's restaurant is ideal for a candlelight dinner.
Overall, a candlelit dinner at the Ananya Hotel was a truly special and unforgettable experience. It offers a romantic and intimate atmosphere, delicious food, and beautiful surroundings. Whether you want to celebrate a special occasion or just enjoy a romantic evening with your loved ones, Ananya Hotel is the perfect destination for a candlelight dinner.
So why not book a room at the Ananya Hotel and experience a romantic candlelight dinner for yourself? You won't regret it!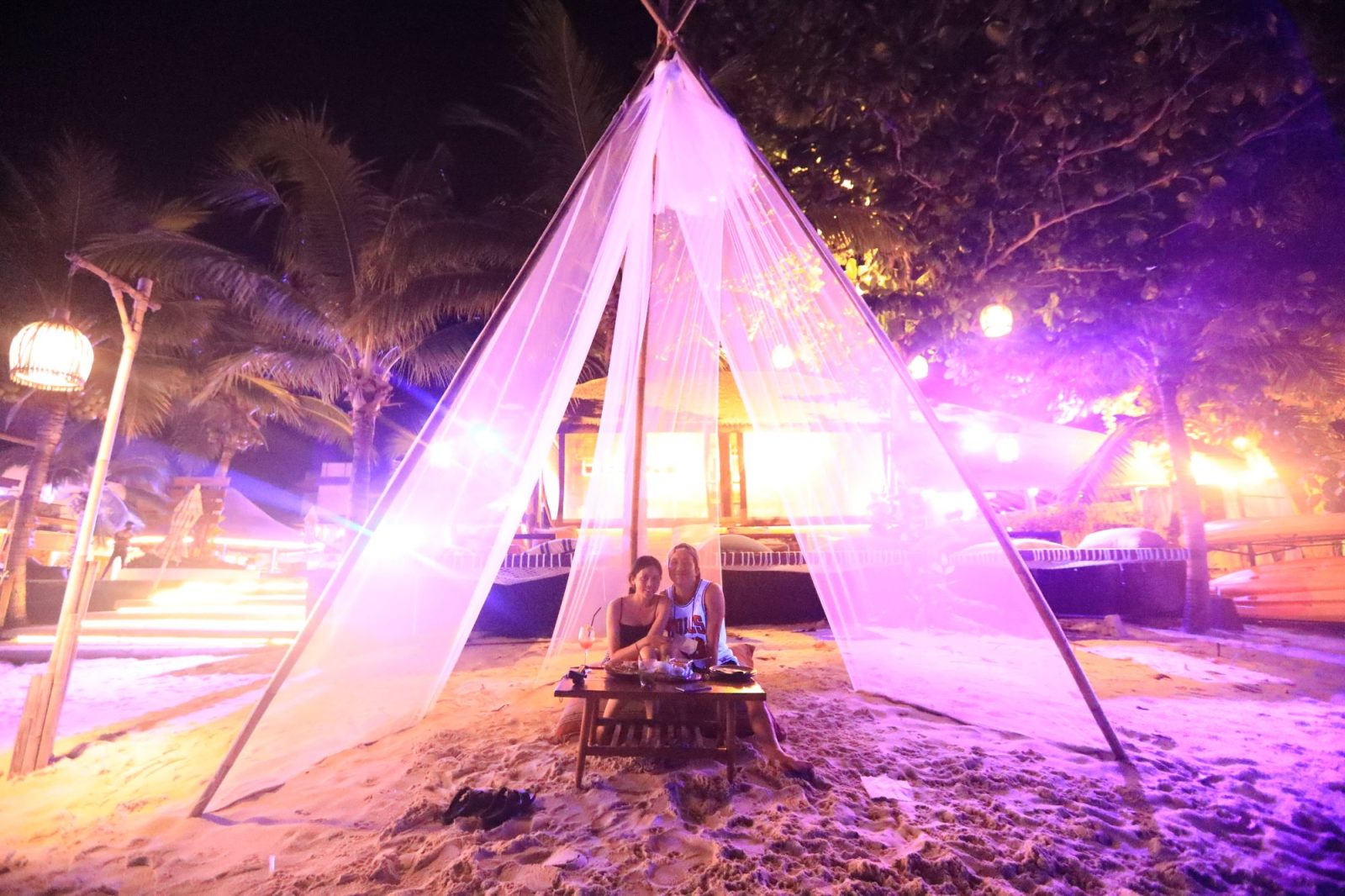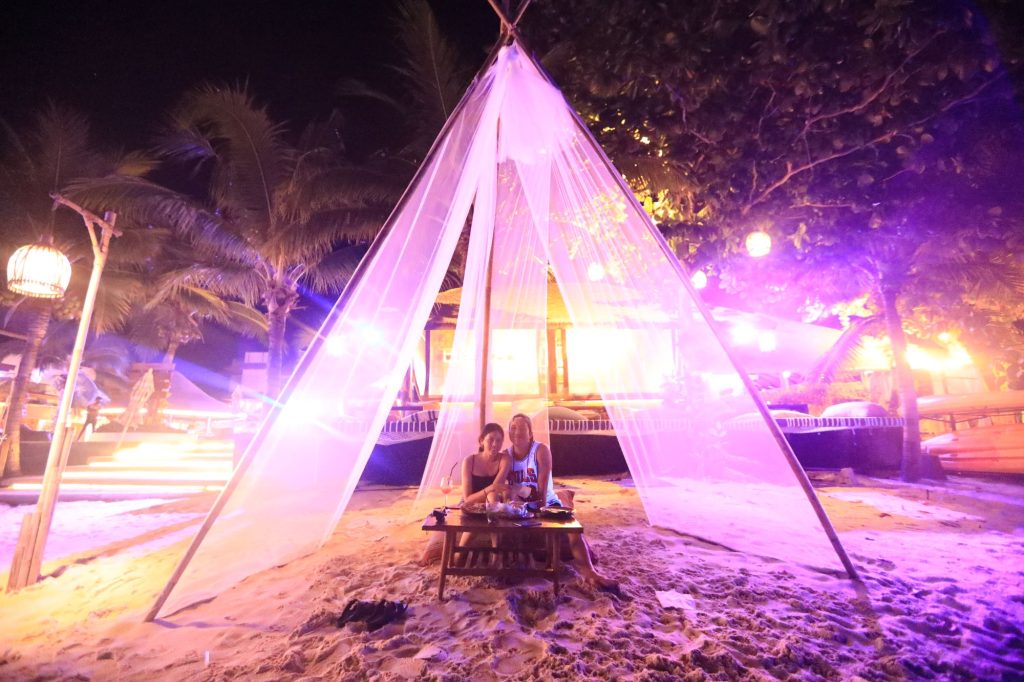 Contact Ananya Lipe Resort