Lipe is a destination that every tourist should visit at least once. Koh Lipe Diving Trip Koh Lipe It is a very interesting and beautiful diving program. Admire the beauty under the sea of Koh Lipe, take a boat, take pictures, snorkel, and see coral. to experience the underwater world Look for nemo fish and other unusual fish. For those who are interested, you can contact and reserve the boat directly with the resort. The most popular diving program is inevitably the one in the inner zone, which will take everyone to the highlight zones of Koh Lipe.
Table of contents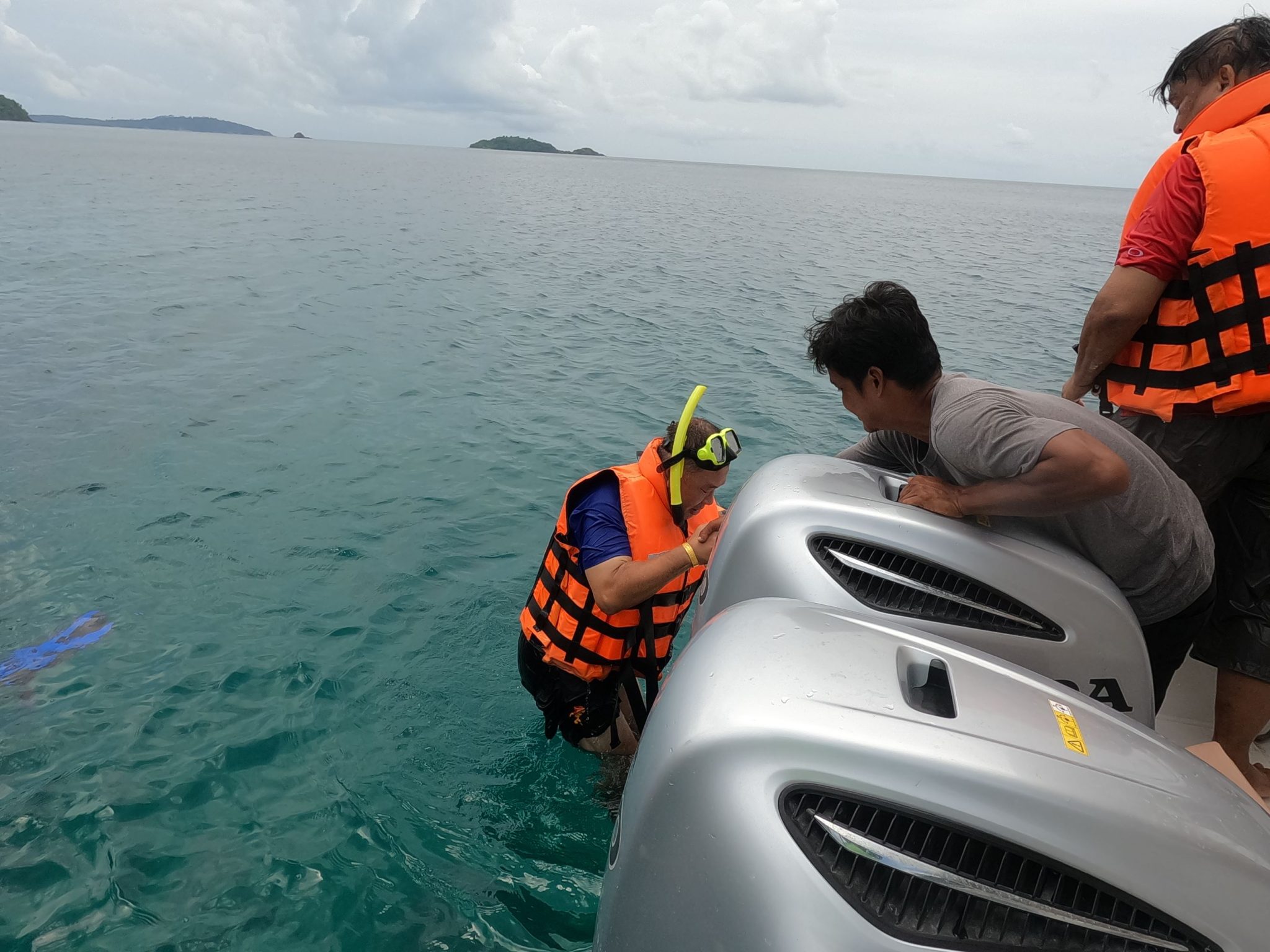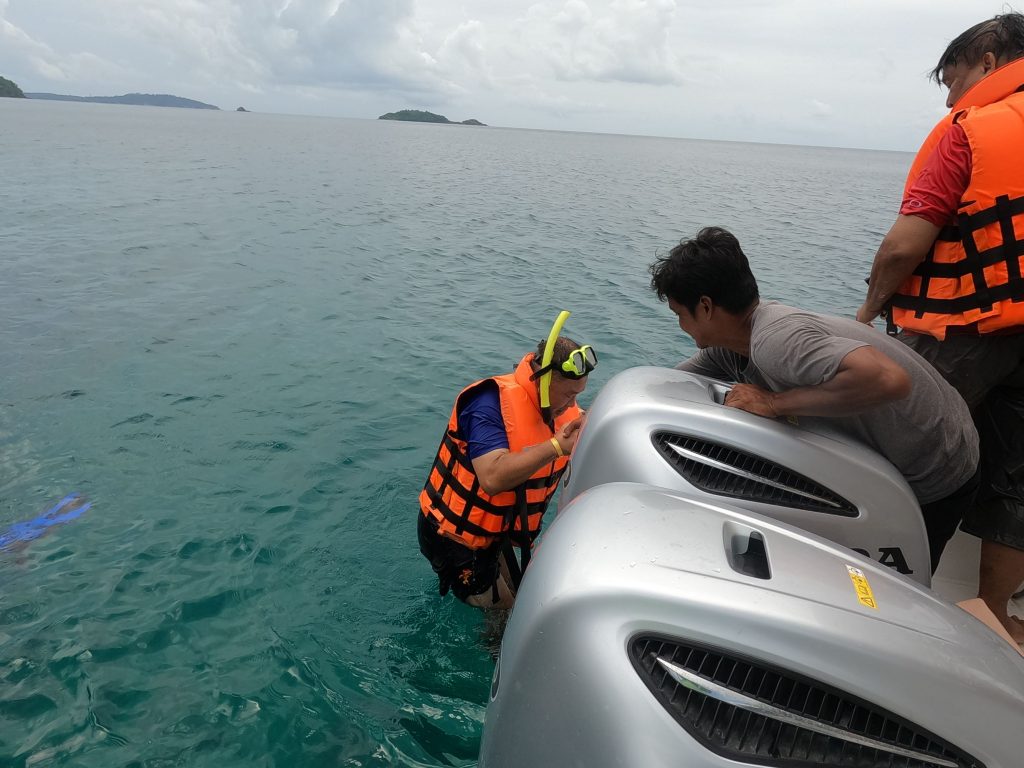 activity program
08:40 a.m. Customers get on the boat in front of the Ananya Lipe resort.
Travel to Koh Hin Ngam from the pier at 09:00.
09.30 a.m. Arrive at Arrive at Hin, the highlight of this island. Despite its small size, Koh Hin Ngam has something unique that no other island has. That is an island without sandy beaches. There's a rocky beach on the whole island. In front of the beach, there are round stones of the same size. when the sea level rises. These rocks are soaked with a dazzling luster that reflects across the beach. Every stone at this beach has a curse of "Chao Por Tarutao." It is forbidden to move out of the national park. Move the stones out of the national park.
09.50 a.m. Travel to "Rong Nam Jabang," which is far from Koh Hin Ngam. It takes about 10 minutes.
10:00 a.m. Arrive at "Reng Nam Ja," a must-visit spot for anyone who comes to snorkel at Lipe. It is rich in colorful soft corals. and most complete
Depart for Ravi Island at 10.30 a.m. Which is the place to stop for lunch? On the way, you will see Koh Yang on the left. and Koh Adang on the right side, all while admiring the beauty of the sea.
11.00 a.m. Arrive at "Ravi Island," which will be the place where we will stop for lunch and rest at leisure. Koh Ravi is also the location of the National Park Protection Unit at Tor Tor 6 (White Sand Beach) and the National Park Protection Unit at Tor Tor 7 (Talo Palian). Another sea.
12.30 p.m. Depart for "Sailing Bay," which takes about 30 minutes, during which snacks will be served.
13.00 p.m. Arrive at "Sailboat This is a snorkeling spot with a wide beach. And the sea water is very clear, suitable for sitting, relaxing, swimming, and snorkeling.
14:00 p.m. Depart back to "Koh Lipe."
15.00 p.m. Return to the pier, ready to take you back to the hotel safely.
(Times and programs can be changed as appropriate without prior notice depending on the weather and water level of the day.)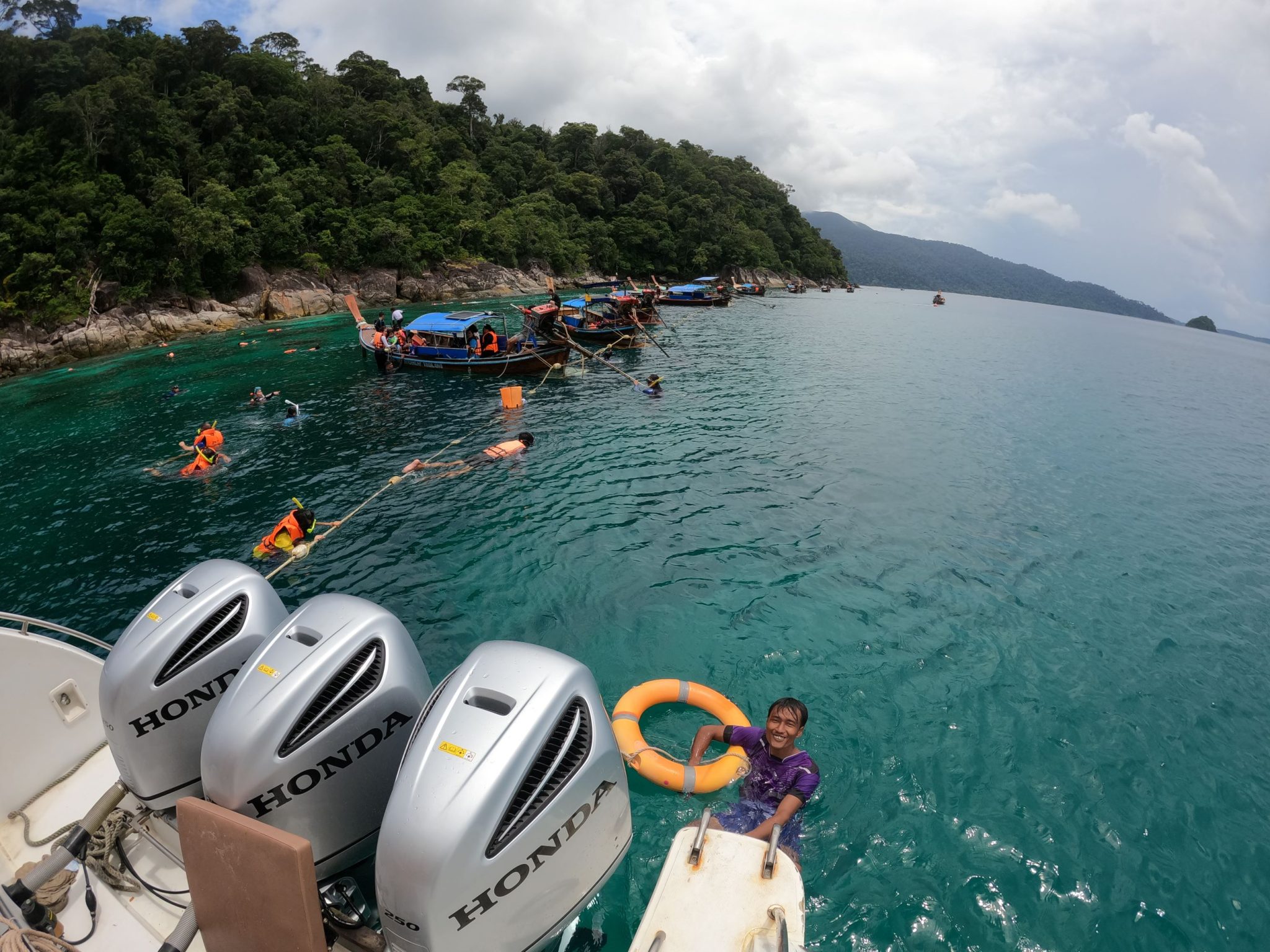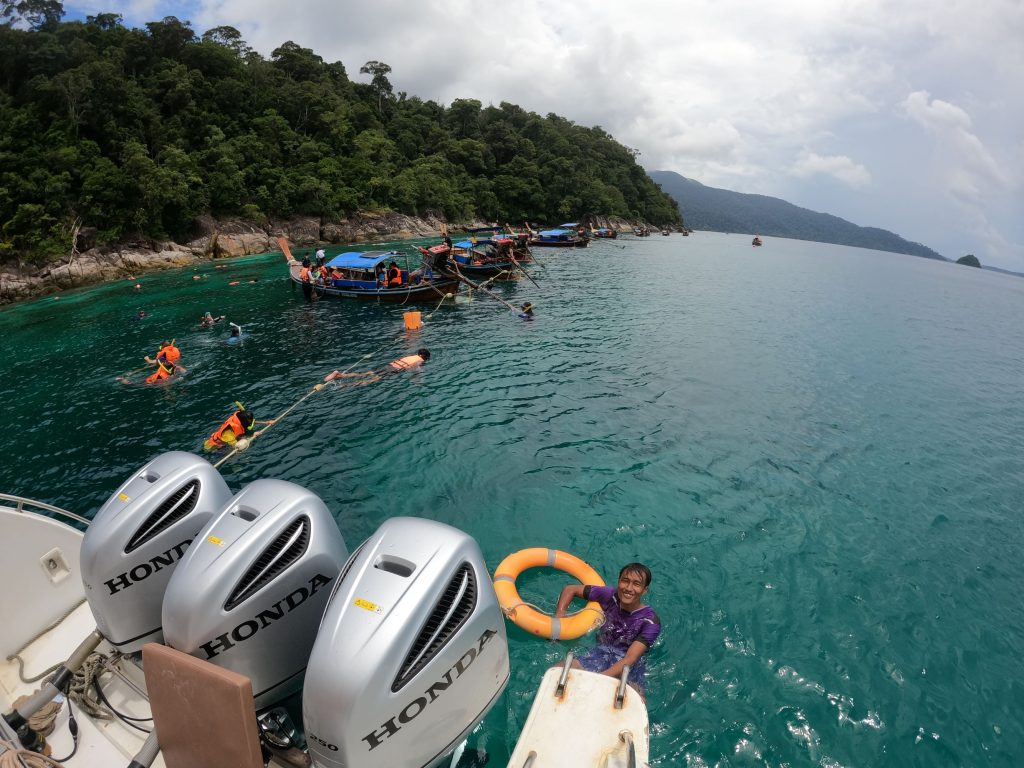 Contact Ananya Lipe Resort